Super happy with everything! From the cost of the items to the quality of the product and the service of people, everything is really good! The price and everything is affordable and very worth it. The service of the staff is also wonderful! very polite and friendly, provided prompt replies. Just wonderful! I recommended it to my friends and they love it too!
Quality Hair Product Order directly.. Well Packed Items Fast Delivery, After two days I receive my parcel. Superb After Sales Service. Will be back for more funky colors. Thank You DixmondSG Stay Safe.
Fast and friendly guidance through whatsapp, great for first time users! The product is gentle on your hair and even smells good
Great Service, Detailed instructions to dye(: Thankyou !
Umm I bought the DIY And they gave me a good instruction on how I should do my hair and it's good! GOOD!!
DixmondSG is the best!!! friendly and always give tips on how to do the hair! rate 10/10 for DixmondSG
Friendly hair advisors and almost immediate replies! had a fun time dyeing my hair with them and it turned out great too! would definitely dye again with this brand and recommend it to others!
1st time doing the entire process on my own with dixmondsg! easy steps to follow and the colour turn out amazing! friends thinking that I did it in a salon! love the result very much!
9th time dyeing my hair in 1.5 years. dixmondsg is still the most vibrant and long lasting hair dye! did half violet and half hot pink on already bleached hair
I like that they have a wide range of colors! I never bleached my whole head on my own before and it was nerve wrecking. But luckily my hair didn't fried so badly after 6 times bleaching in 5 days. Dyed my hair rosegold mixed with coral and a small dose of red. Love the outcome!! Still using their Haircare series shampoo and conditioner afterward. Support local brand! 🤘🏻
First time trying out dixmondsg and I must say it's absolutely amazing. The Color turns out great and not only that , their bleach are non-damaging which makes my hair smooth and non fizzy . Will definitely come back for more 👍🏼👍🏼👍🏼
First time using, bought matte grey. Instructions was clear and easy, colour turn out exactly like the pictures!😄 💯 recommended! Would definitely be back for more in the future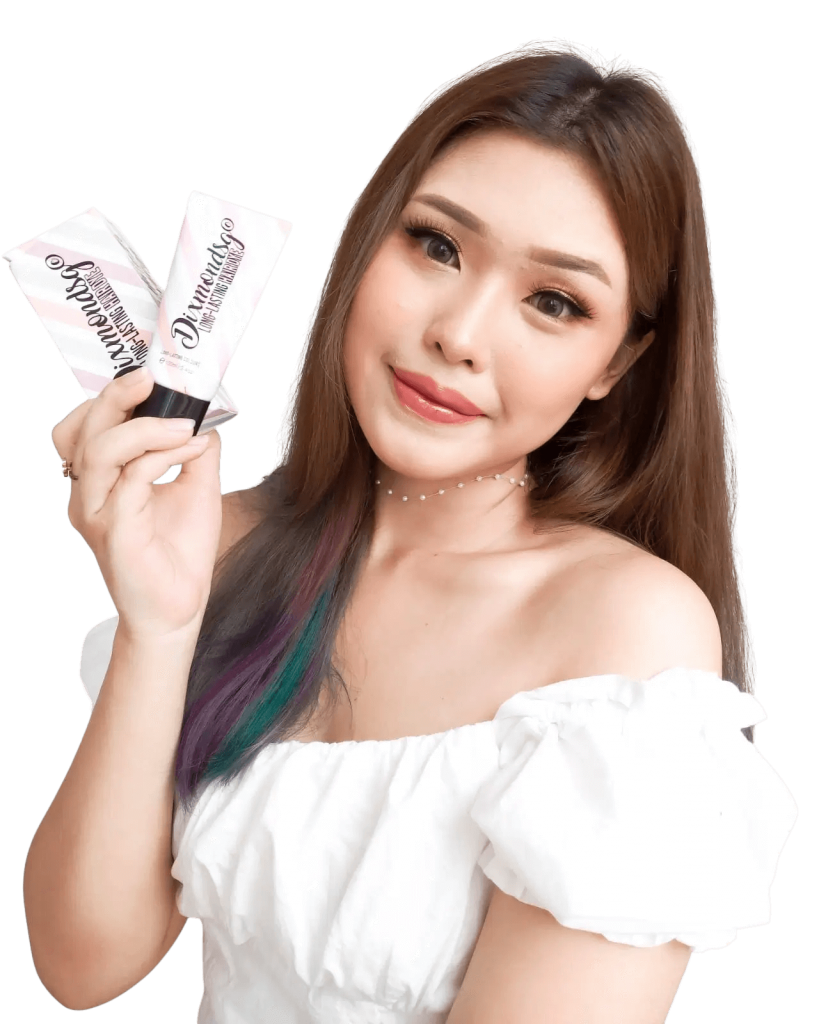 NORTH
The Box Societe @ Northpoint City #02-22
Toy Outpost @ Northpoint #03-14
WEST
Box Boss @ Clementi Mall #04-28
The Box Societe @ Jurong Point #03-87/88
CENTRAL
Toy Outpost @ Plaza Singapura #07-11B
Dixmondsg @ SCAPE 2 Orchard Link #02-12 S(237978)
Our hair bleach are formulated with natural lightening ingredients such as vitamins that nourishes the hair without damaging them. It contains minty essences which gives a cooling effect to the scalp and are specially designed for easy application. Each bleaching session will only take you 20 minutes! It's easy, quick and non-damaging to your hair and pocket!