Chemical-free, Non-damaging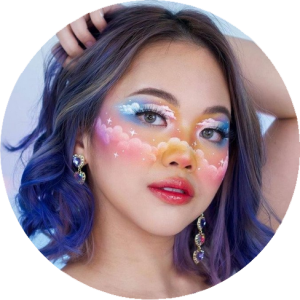 We specialised in creating organic, chemical-free and non-damaging hair products with safe ingredients specially for an easy home dyeing experience.
Spice up your hair color today!
Our VISION
Our vision is to be the best and most innovative and sustainable hair product line in the world.
Our MISSION
To be a creative and inspiring leader in the beauty industry by creating high-quality products that meet the ever-evolving needs of our clients.
Our VALUES
Passion
Helpfulness
Dependability

Our award-winning hair products created specially a easy home dyeing experience.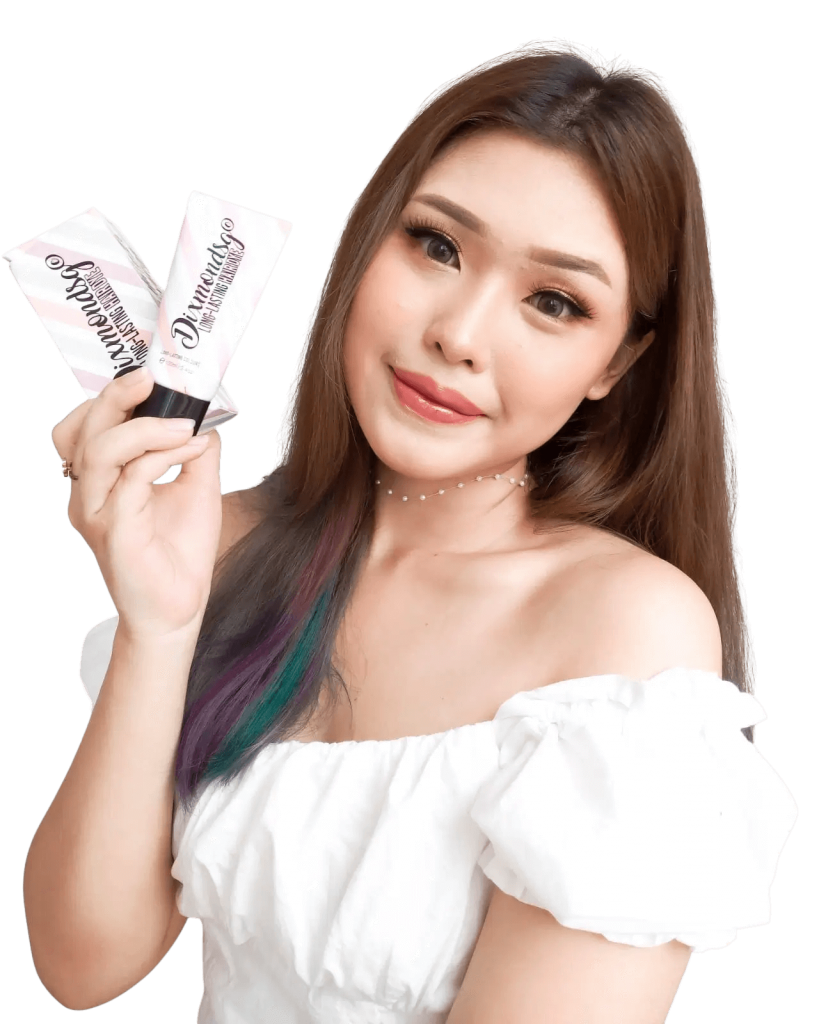 The Box Societe @ Northpoint City #02-22
Toy Outpost @ Northpoint #03-14
Box Boss @ Clementi Mall #04-28 The Box Societe @ Jurong Point #03-87/88
The Box Societe @ Northpoint City #02-22
Toy Outpost @ Northpoint #03-14